Bosch announced a 70 billion HUF investment in Hungary
Robert Bosch Power Tool Kft. has announced an investment of almost HUF 70 billion in Hungary, within the framework of which a logistics center will be established by the end of 2024, and the production of hand tools and batteries will be expanded in Miskolc, according to the ministry's information, Minister of Foreign Affairs and Trade Péter Szijjártó announced on Friday.
The head of the ministry reported that the value of the two-phase project of the German-owned company, which employs around 20 thousand people in Hungary, is HUF 70 billion, for which the state provides HUF 10 billion in support.
In his speech, he pointed out that the world economy has been completely turned upside down twice in the last three years, but Hungary did not just pass the exam well in the extremely difficult period, but last year achieved a straight "hat trick", breaking the records of employment, investments and exports. too.
"With this, we succeeded in achieving our goal of making Hungary a kind of local exception in the recession that surrounds us"
– he stated.
He underlined: the basis of success is encouraging investments, maintaining one of the most competitive tax systems in the world, thanks to which our country offers the most attractive investment environment in Central Europe.
Related news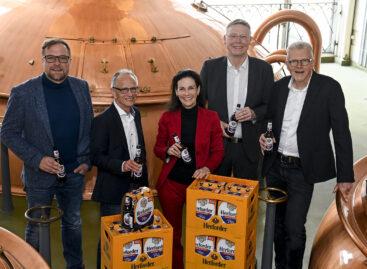 The funding is part of a wider €200m investment in…
Read more >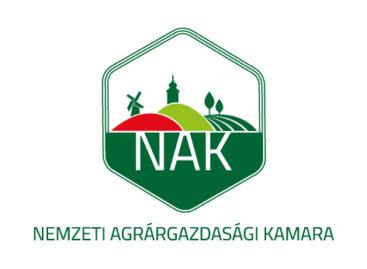 The development of the domestic food industry cannot stop despite…
Read more >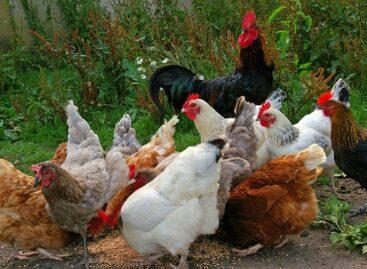 The poultry sector has remained a competitive and exportable livestock…
Read more >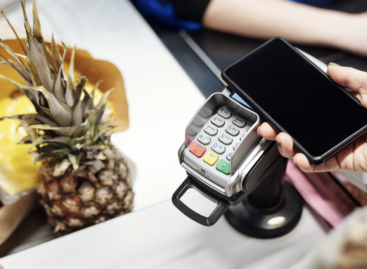 Based on preliminary data, the total value of investments in…
Read more >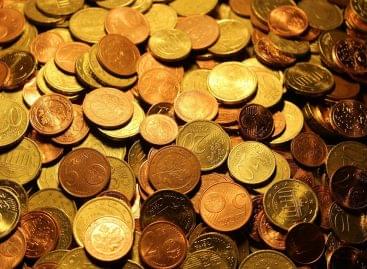 The decisions of Hungarian customers in their 30s, 40s and…
Read more >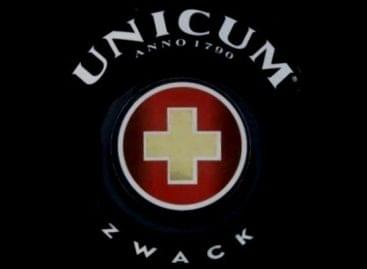 In the 2022-2023 business year between April 1, 2022 and…
Read more >