Bell to use Darfresh Bloom®
For its range of fresh meats – pork, beef, veal and lambs cuts – Bell opted several years ago for Cryovac® Darfresh® Vacuum Skin Packaging. The process was taken onstep further by adopting the latest development of the Darfresh® technology, DarfreshBloom®
 Darfresh® already offers the most
secure shelf life on the market along with meat maturation under
vacuum. Now Darfresh Bloom® allows premium fresh meats to retain
their bright red colour while preserving quality. This original
concept features a semi-barrier top skin film allowing the modified
atmosphere to preserve the meat's bright red colour, and a second
barrier lidded top web to ensure a reliable shelf life, optimum
display of the product and to provide a flat surface for product
communication.
The new Bell
fresh meat packs have been well accepted by consumers who appreciate
the fresh presentation and improved communication. The products are
specifically produced for distribution at Coop, the leading Swiss
retailer, who has been happy with this latest innovation to attract
consumer interest. Bell and Sealed Air worked in partnership to
develop and implement this new packaging solution .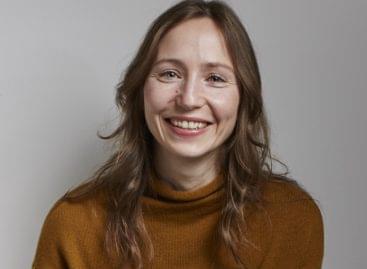 Sorry, this entry is only available in Hungarian.
Read more >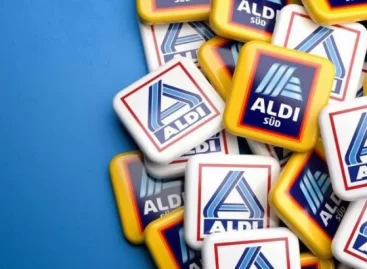 ALDI Hungary further reduces its carbon footprint thanks to WIN…
Read more >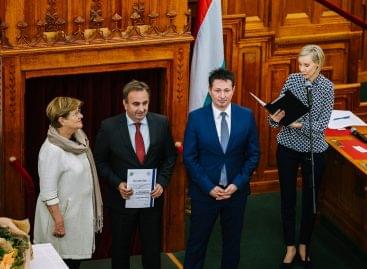 After the years 2018-2019-2020, the development of the Coop Economic…
Read more >