HUF 750 billion goes to the food industry
In the next European Union development cycle, HUF 750 billion can be allocated to the food industry, which is a significant increase compared to the amount of HUF 463 billion in the previous cycle, said Márton Nobilis, State Secretary of the Ministry of Agriculture, on Wednesday in Siófok, at the Agricultural Sector 2022 conference, during a round table discussion on the development of food industry prices.
"We definitely want to guide investors towards digitization and modernization, thus stopping the further increase in the price of food," said the state secretary of the ministry responsible for food industry and trade policy. He emphasized: the goal is to bring high-quality Hungarian products to the table of Hungarian families at an affordable price, which they can best help with subsidies. He noted that maintaining the price ceiling is a difficult issue in this area. The government will review next week whether to continue this type of support next year, he indicated.

Márton Nobilis also touched on the fact that economic and political intentions are not the same in this matter
According to the opinion of the former site, price caps are unsustainable, and the political arguments are in favor of providing affordable food even for the stratum in the most difficult situation in the current inflationary conditions. The state secretary emphasized that the protection of processors is also an important aspect in the development of regulations. "We cannot allow Hungarian producers of high-quality products to be pushed out of the market," he declared. He emphasized: it is necessary to preserve their competitiveness even in the new market conditions, since if they are inferior to foreign manufacturers, it will be very difficult to bring back the value that they spent on the development of the sector in the last 12 years. "The goal is that we can really spend the HUF 750 billion available to us in the coming years in such a way as to lay the foundation for a competitive food industry in the foreign market for the next 20-30 years," said the state secretary.
At the round table discussion, in which representatives of producers and traders also participated, it was said that the price cap has a price-distorting effect on other products, mainly meat products. It was also said that the cooperation between the actors of the sector has improved, and this should be furthered with the involvement of the Ministry of Agriculture and the organization of joint forums.
MTI
Related news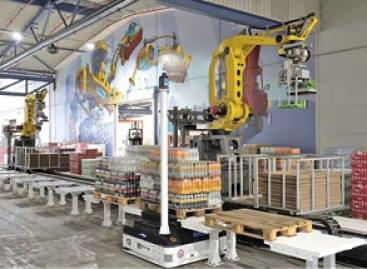 Just recently Coca-Cola HBC Magyarország has completed a HUF 750m…
Read more >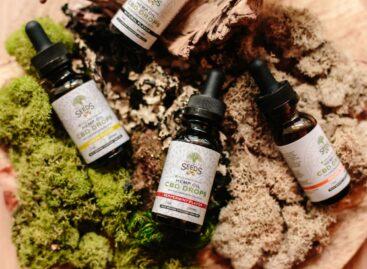 The Food and Drug Administration announced last week that products…
Read more >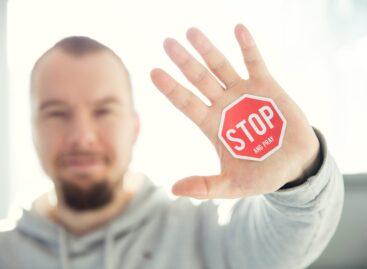 The first food price stop came into effect one year…
Read more >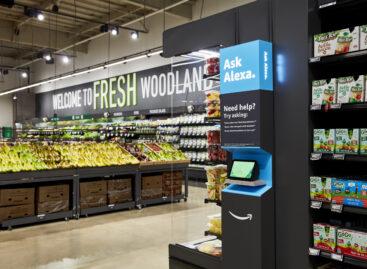 Amazon.com Inc, the online retailer long feared to disrupt the…
Read more >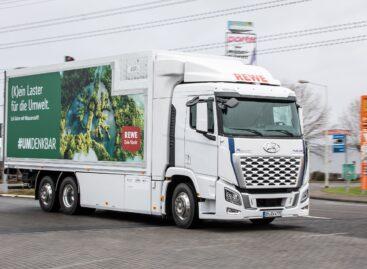 German retailer REWE has rolled out its first hydrogen-powered truck…
Read more >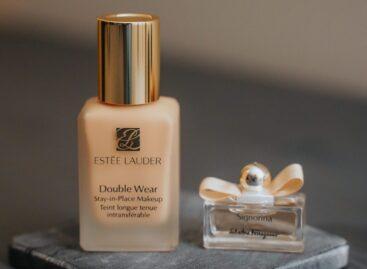 Estée Lauder Cos Inc has forecast a bigger drop in…
Read more >