A new SPAR supermarket was built from 660 million HUF in Etele Plaza
The chain's new store in Budapest will open its doors on September 17, 2021, next to the densely populated and busy part of Kelenföld. The modern supermarket on the ground floor of the largest shopping center in Buda awaits customers with a wide selection of goods that meet special needs and a separate SPAR to Go unit.
"Opening new units, consistent networking is the foundation of our company's business strategy. The ground floor of Etele Pláza, built in the busy intermodal transport hub of the Kelenföld district of Újbuda, provides space for a large SPAR supermarket department store. Here, as in all our newly established stores, we strived to provide our customers with a wide range of goods that meet all needs in a modern and spacious space, "said Maczelka Márk, Head of Communications at SPAR Hungary.
Contact and opening hours of the store:
Etele Plaza
1119 Budapest, Hadak útja 1.
Mon-Fri: 07:00-21:00
Sat: 07:00-19:00
Sun: 08:00-18:00
Related news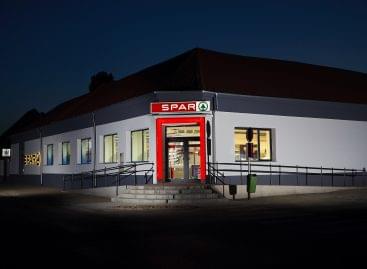 At a press conference organised for promoting SPAR Magyarország's Hungarian…
Read more >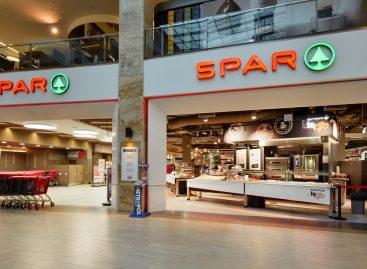 Sorry, this entry is only available in Hungarian.
Read more >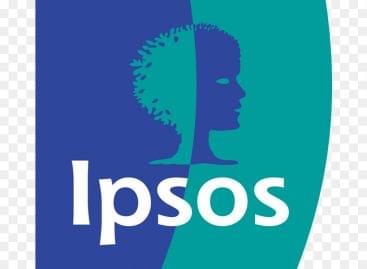 In the last year and a half the COVID-19 pandemic…
Read more >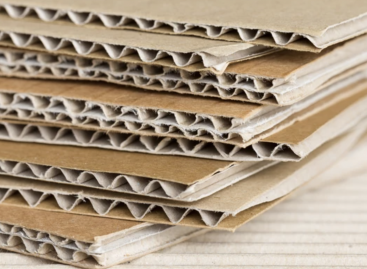 Even if many people do not know exactly what corrugated…
Read more >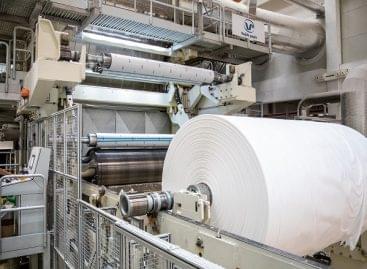 With the development, the Hungarian-owned Vajda-Papír will triple its base…
Read more >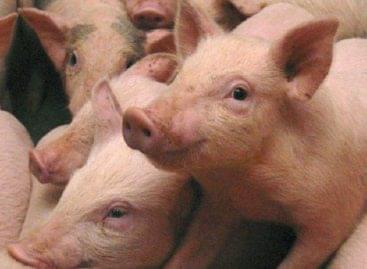 Kometa 99 Zrt. will not reduce the basic purchase price…
Read more >