Tesco Removes 50m Plastic Pieces From Beer, Cider Packaging
Tesco has announced that it has removed soft plastic rings and shrink wrap packaging from all beers and ciders in its UK stores.
The eco-friendly move, made in collaboration with a number of leading drinks producers, will lead to 50 million fewer pieces of un-recycled plastic each year.
The move, which Tesco claims is a first among major UK retailer, is part of its ongoing 4Rs (Remove, Reduce, Reuse, Recycle) strategy set up to remove excess and non-recyclable material from its business and recycle the rest.
ESM
Related news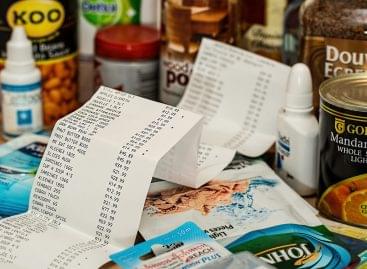 In 2020, the combined turnover of the 15 largest domestic…
Read more >
Tesco launched the rapid delivery service, which would allow the…
Read more >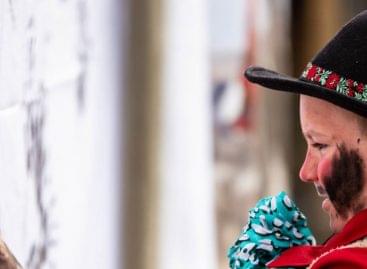 This spring, for the ninth time, you were able to…
Read more >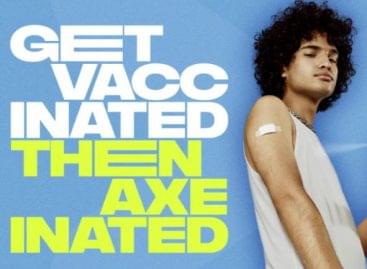 Unilever's AXE brand of male grooming products is pushing hesitant…
Read more >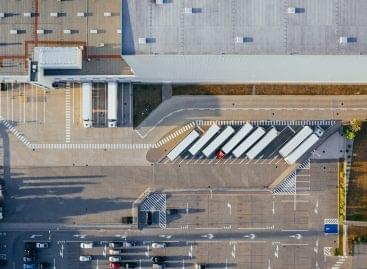 In 2020 international shipping reduced due to the closure of…
Read more >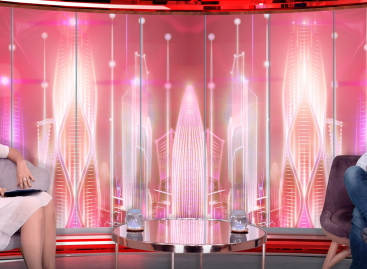 Krisztán Nyáry, writer and creative director of Líra Group compared…
Read more >