Sainsbury's Sales Grow 4.1% rise in Fourth-Quarter
Despite the slowdown in consumer spending, Sainsbury's said it continues to see strong growth from non-food sales, thanks to its investment in developing its product ranges and infrastructure as well as increased space.
The supermarket giant, is set
to ring up annual profits of almost £500 million after strong
fourth-quarter numbers. It marks the chain's 13th consecutive quarter
of growth and rounds off a three-year recovery plan. The "Making
Sainsbury's Great Again" programme – established in March 2005
– has delivered £2.7 billion of sales growth over the
three-year period, compared with original hopes for a £2.5bn
gain.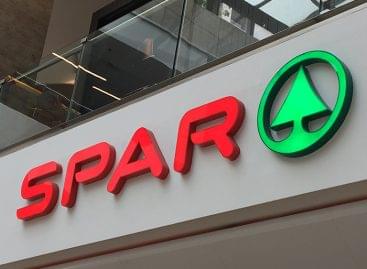 Spar upgraded its stores in Nagykanizsa and Gyál from more…
Read more >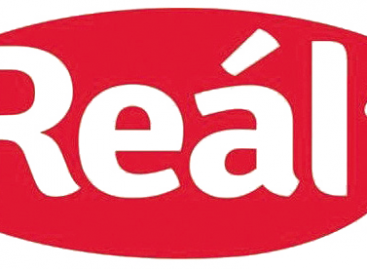 Élésker Kft. is building a new Reál store in Békéscsaba,…
Read more >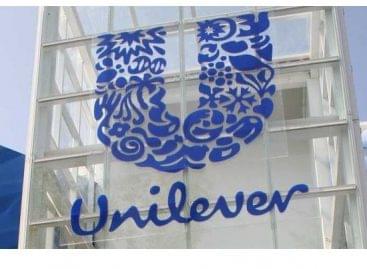 Unilever's sales grew better than expected in the second quarter,…
Read more >