UK's Beer Sales Fall To 33 Year Low
Thanks to the economic situation, the smoking ban in pubs, the credit crisis and loss of consumer confidence British drunk 1.7 % less.
Beer sales in the UK are reported to
have fallen through the five billion litre mark for the first time
since 1975 as the consumer downturn and smoking ban continue to hits
pubs and brewers.
According to The Sunday Telegraph, the
figures released to the brewing industry by the British Beer and Pub
Association show total UK beer sales fell 1.7% in the year to the end
of April.
The newspaper said that news that annual beer sales
have slipped below 50m hectolitres will come as a further blow to an
industry already suffering as pubs go out of business and brewers are
forced to consolidate.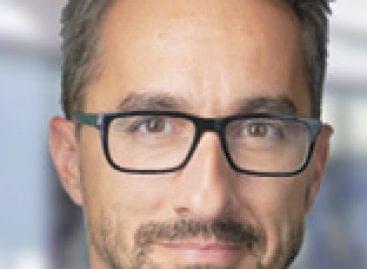 In our new series Judit Szalóky Tóth, a Boyden Executive…
Read more >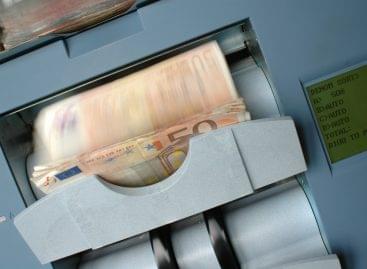 The average gross earnings of full-time employees were 449,400 HUF…
Read more >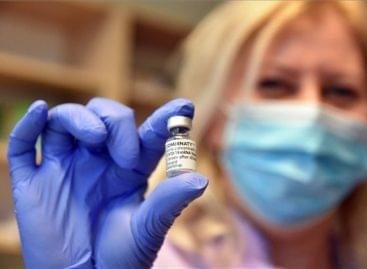 The government will maintain the restrictions imposed due to the…
Read more >