INTERSPAR celebrates 25 years of success in Hungary
SPAR has introduced a hypermarket format unknown in Hungary for a quarter of a century. The first INTERSPAR was opened in Győr 25 years ago and since then 34 stores have been serving customers nationwide. The success of the business format was based on a wide range of quality products, additional services, good accessibility, family-friendly solutions and continuous modernization.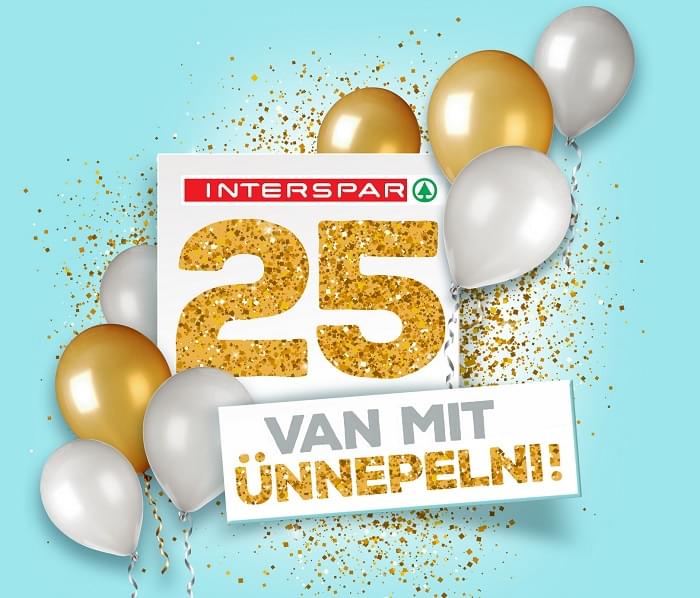 The mi Kft. opened its first self-service retail facility in 1995, offering a wide range of food and other goods – with this pioneering initiative, the company was the first in Hungary to introduce the hypermarket format. The recent period has confirmed SPAR's decision, as well as its investments and modernization in line with constantly evolving purchasing trends. The success of hypermarkets was also supported by the fact that SPAR constantly followed and understood the changing consumer needs and habits.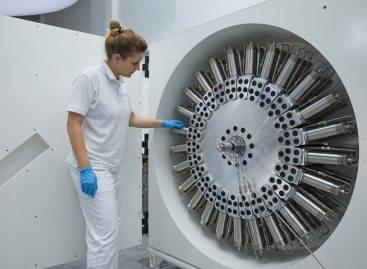 There is a Hungarian company that, thanks to its innovative…
Read more >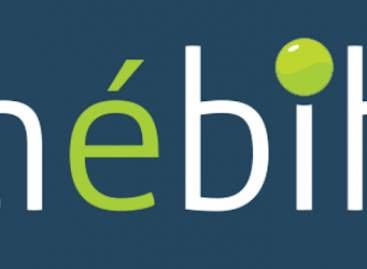 Nébih withdrew almost 236 tons of products from Brojlert Kft.,…
Read more >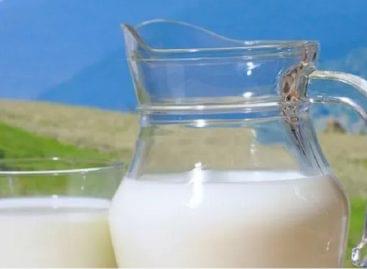 French dairy producer Lactalis announced on Friday that by the…
Read more >