2022: three-color vision of the world of work
The "The Future of Work" study of the PwC is examining the jobs and HR challenges of the future.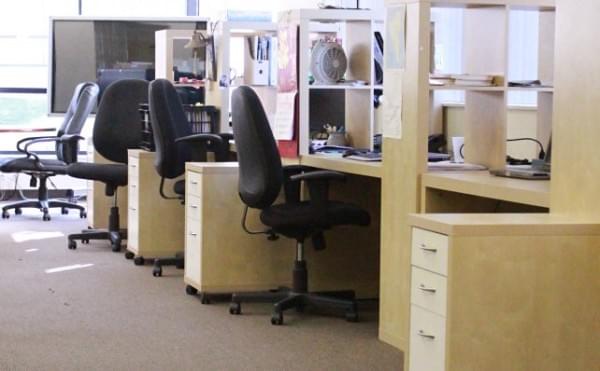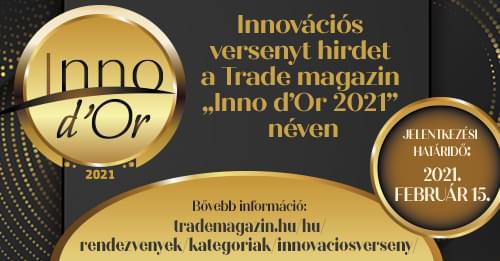 The research adumbrates three business approaches as three different worlds on the basis of how the work environment will adapt in the searching and retaining the talents in changing trends. The experts of PwC were also looking for answers, how the companies build the new technologies into the process esduring the next decade.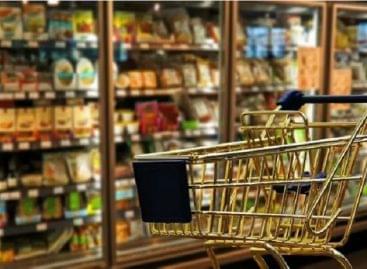 According to the most likely scenario this year, the economy…
Read more >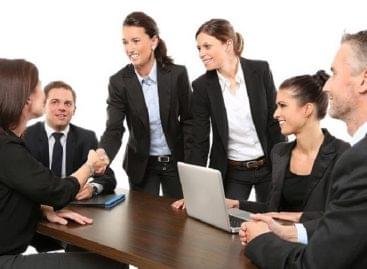 Last year, the Hungarian job market stabilized in the fourth…
Read more >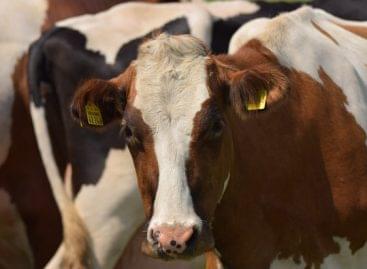 Due to the length of the legislative procedure for the…
Read more >