Magazine: 2022 will be the year of uncertainty
Stronger private labels in Hungarian-owned retail chains
2021 was about the dominance of Hungarian-owned retail chains. This was the first year when all of them were able to increase value sales – their combined sales performance improved by 13.8%. What is more, their transaction number grew by more than 6%.

Hungarian shoppers have reacted to the recent price increase in two ways: those who wanted to be loyal to their favourite brands started buying larger product variants, in order to compensate for the higher prices; but a large proportion of consumers downgraded and began buying cheaper branded products or private labels (PL). While in 2019 PL products' share was only 4.4% in Hungarian-owned retail chains, by 2021 this proportion grew to 8.1% and it is likely to go above 10% in 2022.
Fewer products in the baskets
In the 1st quarter of 2022 the price increase was 15% in comparison with last year. It is a little bit surprising that the number of transactions didn't drop. However, shoppers put fewer products in their baskets, for instance the like-for-like decline was more than 11% in March in this respect. The second wave of the price increase is expected in June-July. Shoppers will probably react to this by buying almost exclusively in promotion and by stockpiling; premium categories will suffer further sales loss.
In the months to come market players will be busy analysing the situation, with the goal of finding an optimal pricing strategy in this very difficult situation. One thing is for sure: shoppers will face extreme scenarios and the elevation of prices is very likely to bring about fundamental changes in how, where and what people will be buying in the near future. //
Related news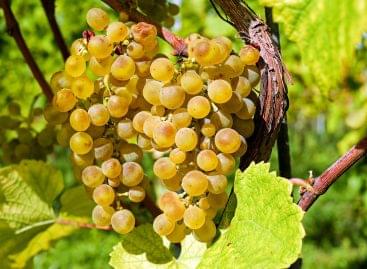 The estimates for the low grape harvest and the grape…
Read more >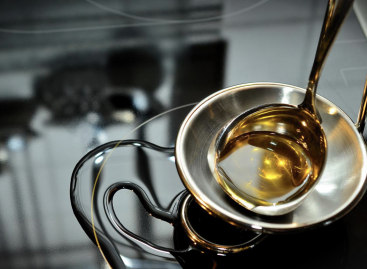 Raw material costs have hit their peak and prices are…
Read more >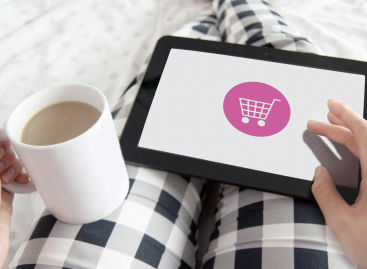 In most cases, strong market competition delays the price increase…
Read more >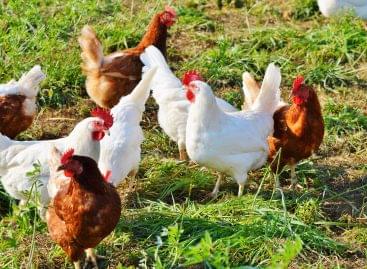 All 5,000 laying hens were killed in the Dutch egg-producing…
Read more >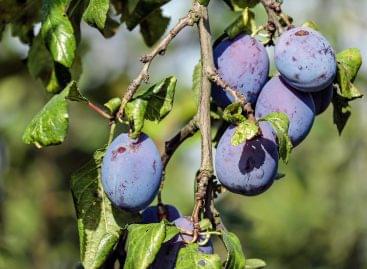 Due to low fruit prices, fruit growers are faced with…
Read more >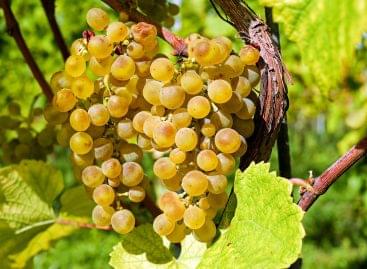 The estimates for the low grape harvest and the grape…
Read more >