From summer 2010, only one quick loan is available within half a year
As Christmas approaches, the trade loans are popular again. The Financial Supervisory Authority (PSZÁF) alerts borrowers for prudence and foresight.
Several financial institutions traditionally became the service provider of the Christmas rush purchases in recent years, so they fix their practice on the basis of experience gained over the years.
Beside the product loans, in addition the banks help the purchase with credit cards, but beneath the seems to be the good conditions, often high costs, plus commitments lies – reports Népszava Online.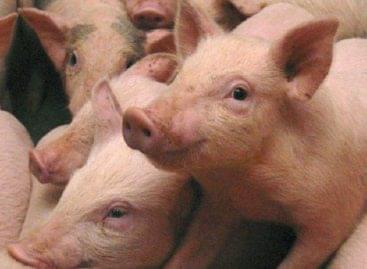 Our goal is to significantly expand the supply and export…
Read more >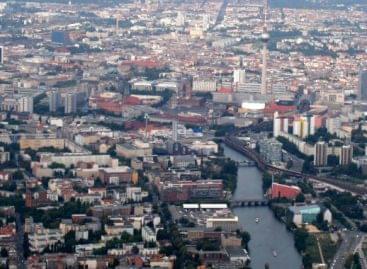 There is a realistic chance that the trade turnover between…
Read more >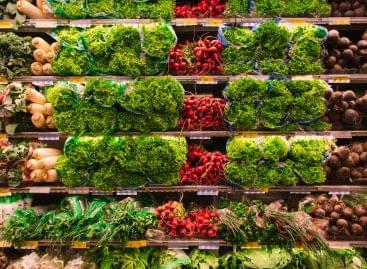 Organic cultivation will be supported by a tender with a…
Read more >