Johnnie Walker Celebrates 200 Years Of Progress
2020 marks 200 years since John Walker, first threw open the doors to a grocer's shop in Scotland and began a journey that has led Johnnie Walker to being the biggest Scotch whisky brand in the world today.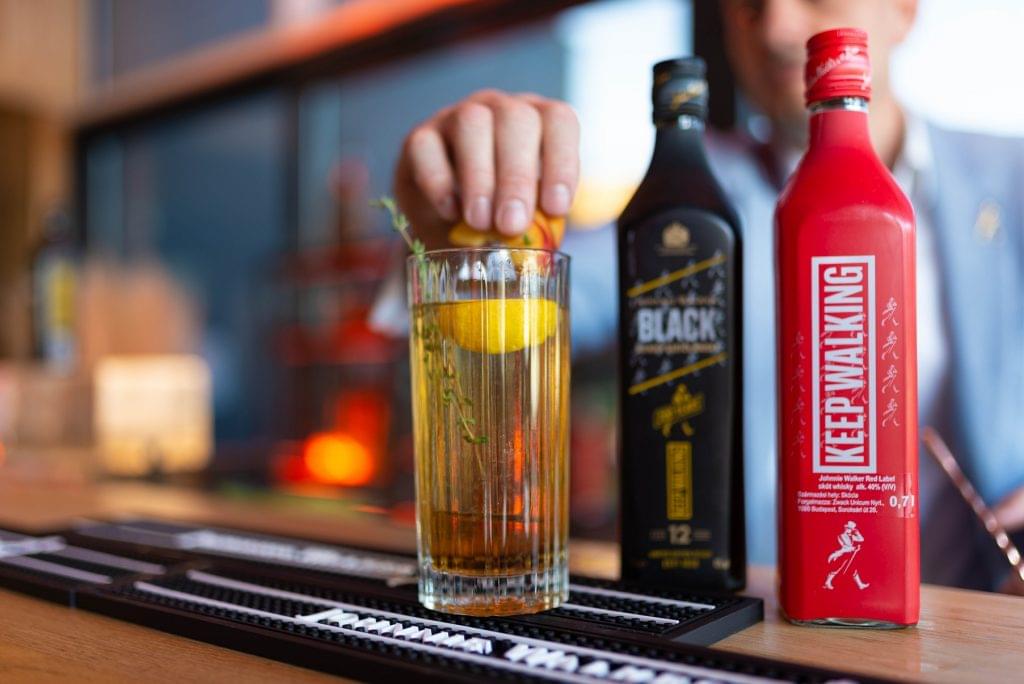 The first bottle of Johnnie Walker was sold in 1820 at a small grocery in Kilmarnock, Scotland. His spark, vision and entrepreneurial fire were the impetus not only to the business but ultimately to a new future for Scotch whisky.
"For two centuries whisky has been at the heart of the journey Johnnie Walker has been on and part of every step the brand has taken along the way. Making whisky that tastes amazing – that thrills your senses – is still the driving passion. So, of course, whisky itself will be at the very centre of Johnnie Walker's 200th celebrations that we will hero through our product, the steps we have taken to get to where we are today."
Mr. Graham further added that "In Kenya, the brand has been in the market since 1950's. Johnnie Walker is truly a brand that has stood the test of time and continues to push boundaries across cultures, borders, languages, and tastes. This 200-year milestone allows us to pause and reflect on how far we've come already, as well as what more we want to achieve in the next 200 years.
Part of our commitment is to use our 200th celebrations as an opportunity to recognise the amazing work bartenders do in giving people the best possible whisky experiences – and support them as much as we possibly can.
Related news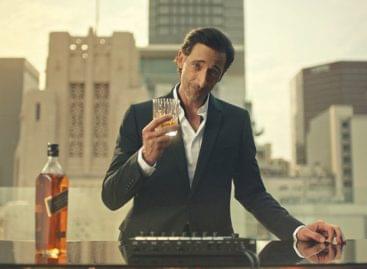 Academy Award winner actor, Adrien Brody stars in the latest…
Read more >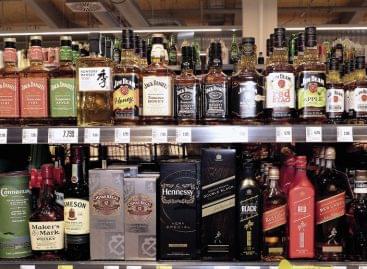 Data from Euromonitor says the world's population drank 3,285,000,000 litres…
Read more >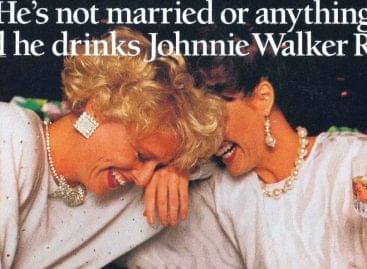 Sorry, this entry is only available in Hungarian.
Read more >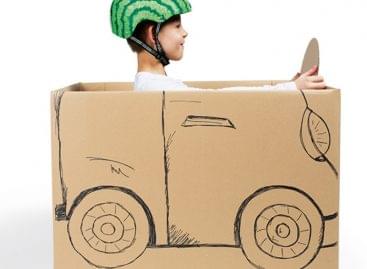 With an investment worth nearly 20 billion HUF, Dunapack Packaging…
Read more >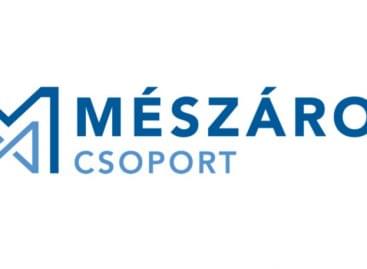 Sorry, this entry is only available in Hungarian.
Read more >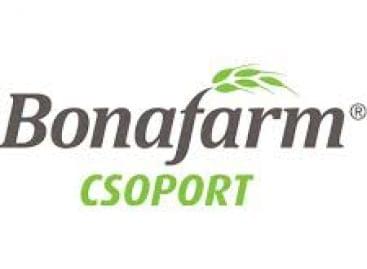 Sorry, this entry is only available in Hungarian.
Read more >