1800 amateur and professional swimmers were celebrating together at the Univer24 in Kecskemét
Nearly 1,800 people splashed into the pool to promote the Hungarian water polo and swimming sports at the Univer24 – The Celebration of Swimming event.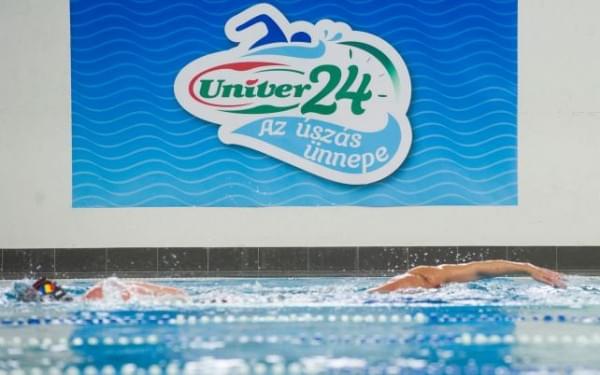 Not only professional sportsmen (athletes, swimming and water polo legends) took part at the event, but anyone coukld contribute to the success of the event by swimming 100 meters.
The main actors of the event were Hajdú László and Dr. Rentka László long-distance swimmers. The best performance was achived by Hajdú László, who swam a total of 72.8 kilometers in 24 hours.
The Univer Product Zrt. announced a competition for large and small schools. In both categories 150,000, 100,000 and 50,000 HUF worth sports vouchers were given to the institutions that lined up the most swimmers.
Related news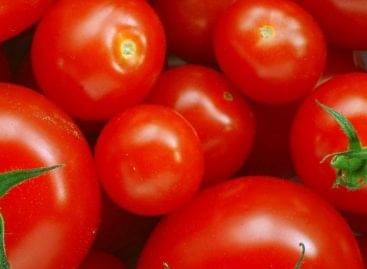 This year, the Kecskemét plant of Univer Product Zrt. processed…
Read more >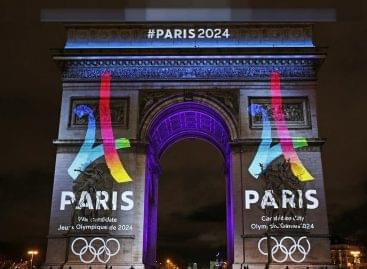 A thousand days before the start of the 2024 Paris…
Read more >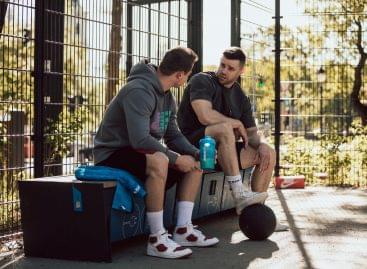 The latest BioTechUsa campaign, which is more than 20 years…
Read more >
Another Belgian chocolate factory has identified a bacterium that caused…
Read more >
From today, Lidl Hungary's warehouses will take over high-quality Hungarian…
Read more >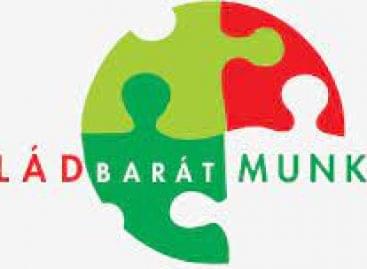 Sorry, this entry is only available in Hungarian.
Read more >