Auchan customers collected 18 tons of donations for the Hungarian Red Cross
The Hungarian Red Cross and Auchan organized this year's fundraiser on the first two weekends of December. During the charity campaign, non-perishable food and cleaning and hygiene products were the most needed, but as the holidays approached, sweets and parlor sweets were also gladly accepted. During the collection, customers dropped off a total of 18 tons of donations at the collection points, which the organization delivers to those in need before the holidays.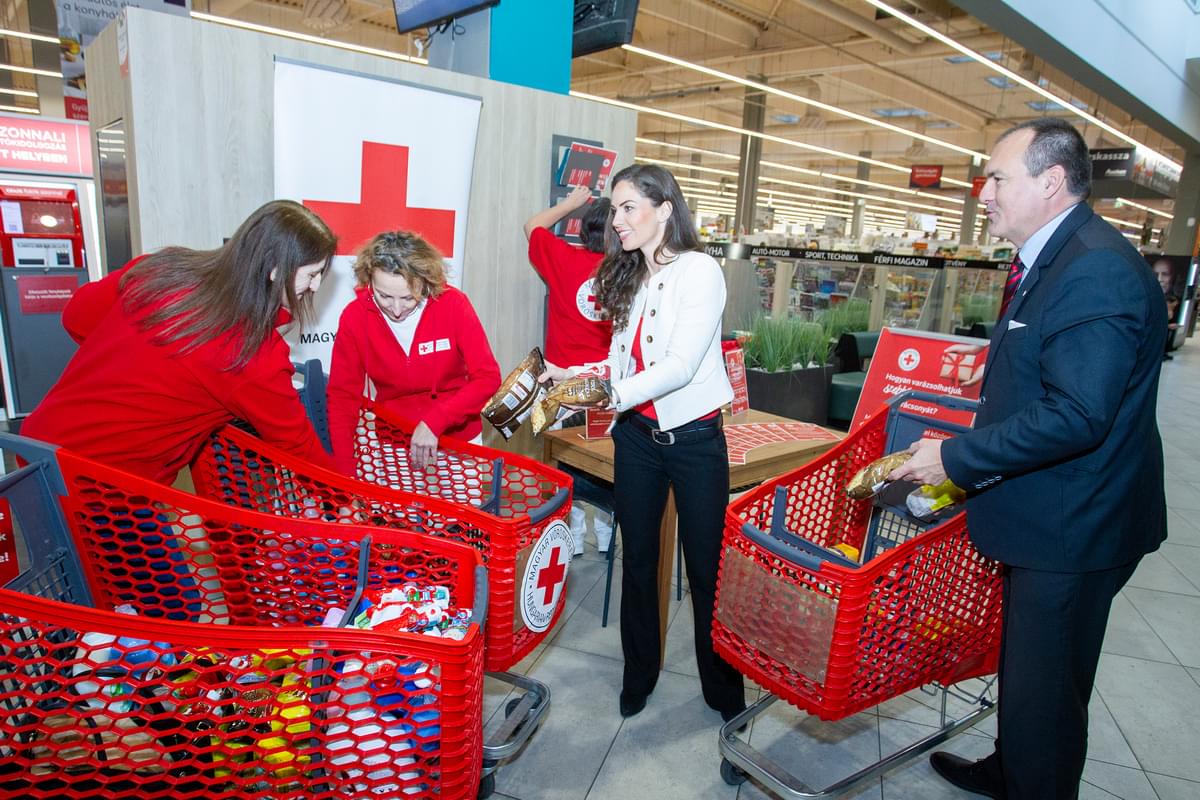 The joint charity collection of our country's largest humanitarian organization, the Hungarian Red Cross and Auchan Hungary, "A package of love", lasted for two weekends. The national initiative took place in 24 stores of the supermarket chain, and mainly durable food items were expected, as well as general cleaning and hygiene products. The customers were helped to find their way around with leaflets, and at the same time they were given a detailed list of what was most needed.
Donations could be made not only on site, but also online by purchasing a unit package called "Donation" or "Red Cross", which was worth HUF 3,999 and contained various types of dry pasta, cooking oil, flour, sugar and fruit tea.
Of the 18 tons of donations collected, 15 tons were non-perishable food, and the remaining 3 tons were sweets and cleaning and hygiene products. The professionally assembled aid packages made from these are delivered to the needy before the holidays by the Hungarian Red Cross, which has a national network.
Related news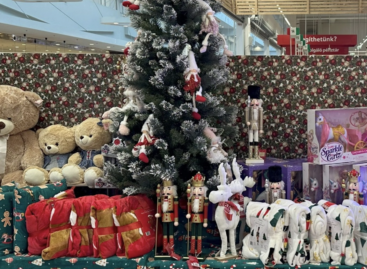 As Advent approaches, children and adults alike start the countdown…
Read more >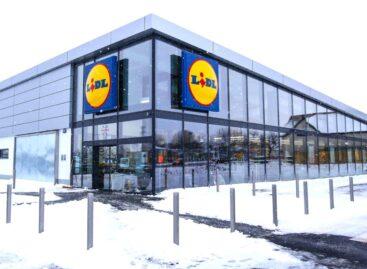 Lidl is anticipating a record-breaking Christmas this year with customer…
Read more >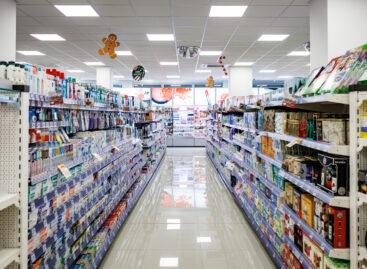 One of the most important pieces of advice when it…
Read more >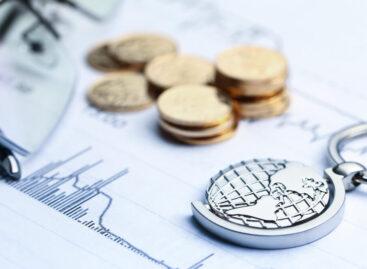 The volume of the gross domestic product in Hungary in…
Read more >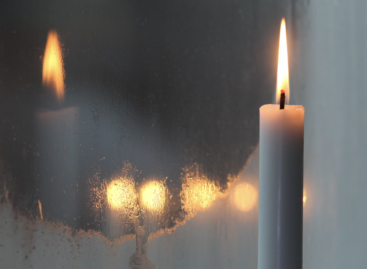 Families can save money and time during Christmas bulk shopping…
Read more >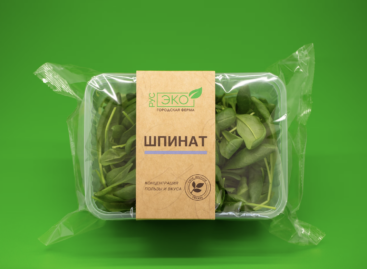 According to the decision of Energy Minister Csaba Lantos, the…
Read more >