Only 1.4% growth at the Hungary 2007 GDP in the 2Q
Hungary's economy will grow at a smaller rate in 2007 than previously thought, while the rise of gross wages and inflation will be faster than expected-GKI said in a forecast elaborated in co-operation with Erste Bank.
Hungary's inflation already reached its peak (in March) and is expected to drop
considerably from September onward. Agricultural producer prices, however – due
partly to bad crop caused by unfavourable weather and growing world market
demand triggered by swiftly rising consumption in Asia – are hindering this
process. Therefore, Hungary's consumer prices are expected to rise 7.5% on
average in 2007 and 5.5% at year-end yr/yr, the GKI projected.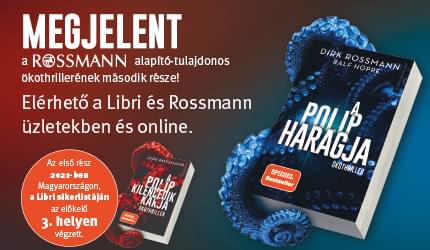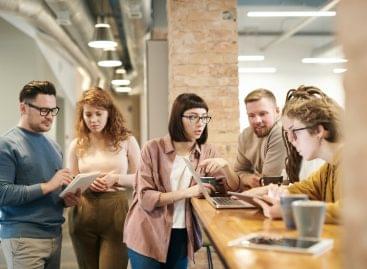 One of the most difficult parts of a job advertisement…
Read more >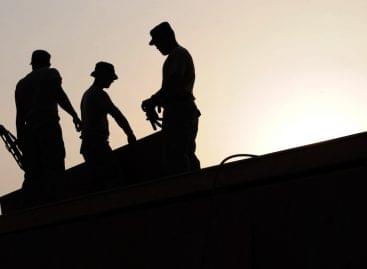 In addition to the SZÉP card, company programs, telephone or…
Read more >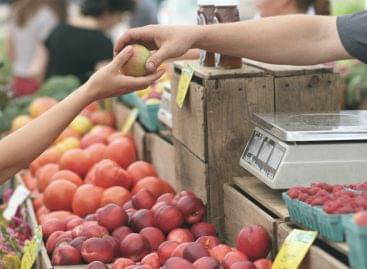 In November, consumer prices exceeded a year earlier by an…
Read more >