Coca-Cola's profit grow by 14%
The company reported a 10% growth in sales of uncarbonated drinks, including juices and bottled water. Sales of fizzy drinks, which include Coca-Cola, Dr Pepper and Fanta, rose by 3%.
 The company reported earnings of
$1.89bn for the third quarter, compared with $1.65bn for the same
period last year – a rise of 14.5%. Revenue was up 9% at $8.39bn,
just below analysts' expectations.
The rise in international and emerging
market sales masked disappointing sales in the US.
CEO of Coca-Cola warned that the
trading environment would continue to be challenging into 2009.
The results come one day after rival
PepsiCo announced that its pre-tax profits had fallen 9% to $1.6bn,
and that it was cutting 3,300 jobs.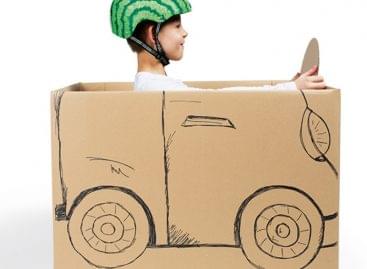 With an investment worth nearly 20 billion HUF, Dunapack Packaging…
Read more >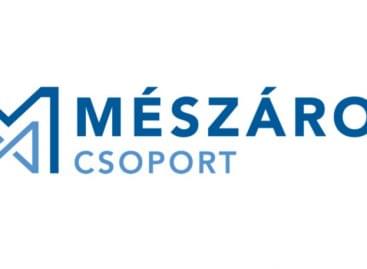 As in the previous year, this year the Mészáros Group…
Read more >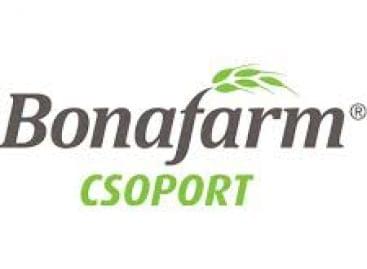 Sorry, this entry is only available in Hungarian.
Read more >