Wolt distributes 10 million HUF to help troubled restaurants
Customers can support their favorite restaurant with their order by ordering food through the Wolt app. Wolt supports restaurants with 10,000,000 HUF in hospitals in distress due to the coronary epidemic by giving users 10,000 pieces of 1,000 HUF worth credit.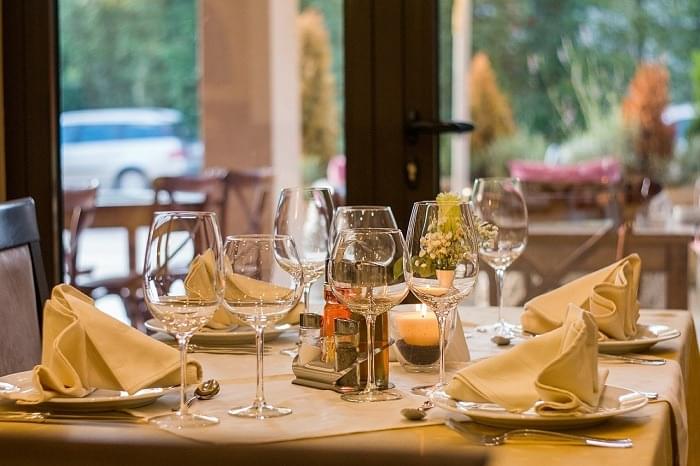 The coronavirus pandemic and the measures taken to control it have put restaurants in a difficult position. With the compulsory closing of 3 in the afternoon, the launch of home delivery has become one of the ways for the restaurant to continue to reach its guests. It is understandable that many restaurants have taken this route, with nearly 400 restaurants joining Wolt's food courier last week and making their offering available in the app.
Related news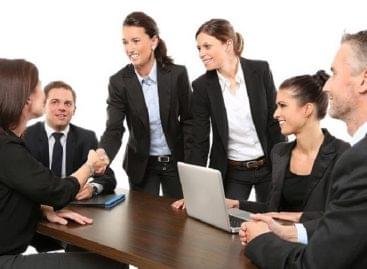 As a result of the coronavirus pandemic, the Hungarian workers…
Read more >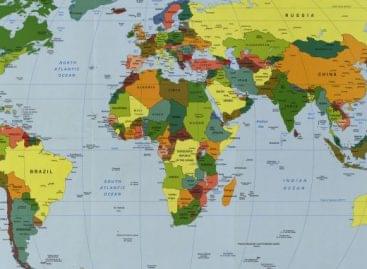 The world's population continues to see the coronavirus as the…
Read more >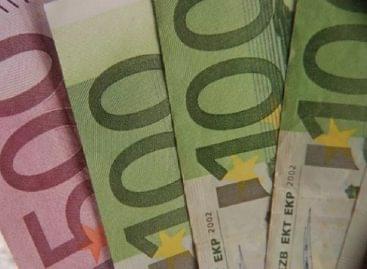 The volume of commercial real estate investments in Europe reached…
Read more >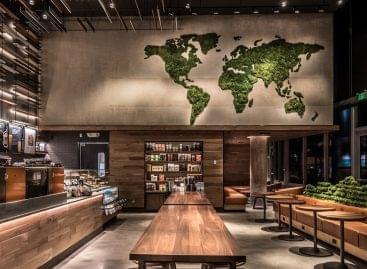 Sorry, this entry is only available in Hungarian.
Read more >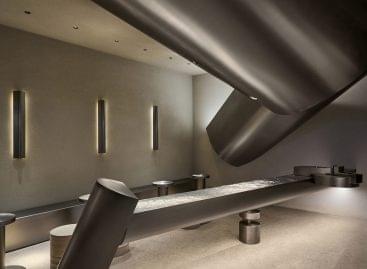 Instead of going for cozy or comfortable, the designers of…
Read more >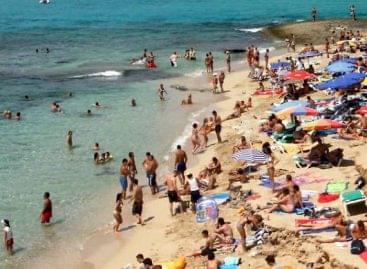 Although tourism is still in an undead state, tourism is…
Read more >