EU agricultural commissioner: the level of CAP funds can be maintained by increasing the contribution of the Member States
Phil Hogan European Commissioner for Agriculture and Rural Development highlighted in Budapest at the event organized by the National Chamber of Agriculture (NAK), that Hungary is a "key partner", a decisive player in the negotiations on the New EU budget period and the CAP rules.
He said that in the future a flexible common European agricultural policy will be needed that takes into account economic, social and environmental goals. (MTI)
Sorry, this entry is only available in Hungarian.
Read more >
Payments are rising throughout the country. As a side effect…
Read more >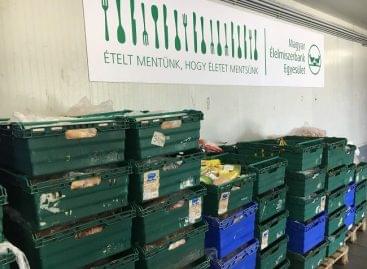 In the first half of the year, the Hungarian Food…
Read more >