Eleven Hungarian wines at the VinCE 2012 wine event
Eleven high-Hungarian and eleven foreign wines participated at this year's VinCE Budapest wine event's blind tasting on the 23rd of March. The international jury included Steven Spurrier, organizer of the legendary 1976 Paris Wine Tasting.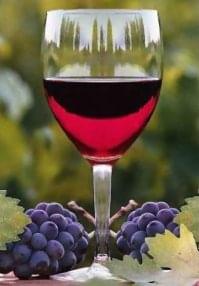 Németh Ágnes, the main organizer of the VinCE Budapest 2012 reported that eleven of the top Hungarian wines will compete with eleven matching items from abroad, on the professional day of the wine event on the 23rd of March. The wines will be judged by an international jury, including the legendary Steven Spurrier (British wine expert living in France), Josef Schuller (Austria), Frank Smulders (The Netherlands), Peter McCombie (United Kingdom), Tony Aspler (Canada), Taner Ögütoglu (Turkey), and Mészáros Gabriella and Romsics László (Hungary).
The detailed program of event can be found at the vincebudapest.hu site. (MTI)
Invitation The Budapest Chamber of Commerce and Industry III. Trade,…
Read more >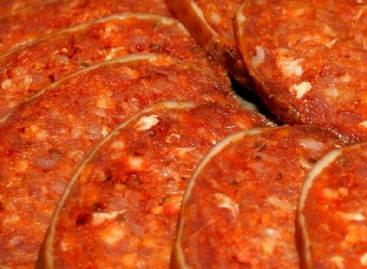 The four-day 21st Csabai Sausage Festival begins on Thursday. The…
Read more >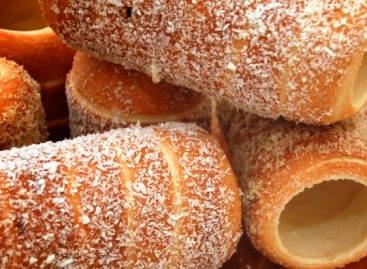 The 5th Chimney Cake Festival awaits its guests with special…
Read more >