COOP was recognized with a prestigious franchise professional award
The Hungarian Franchise Association held its traditional annual gala party on 31 January, where the 2018 franchise awards were handed over. COOP proved to be the best in two of the 10 categories announced last year.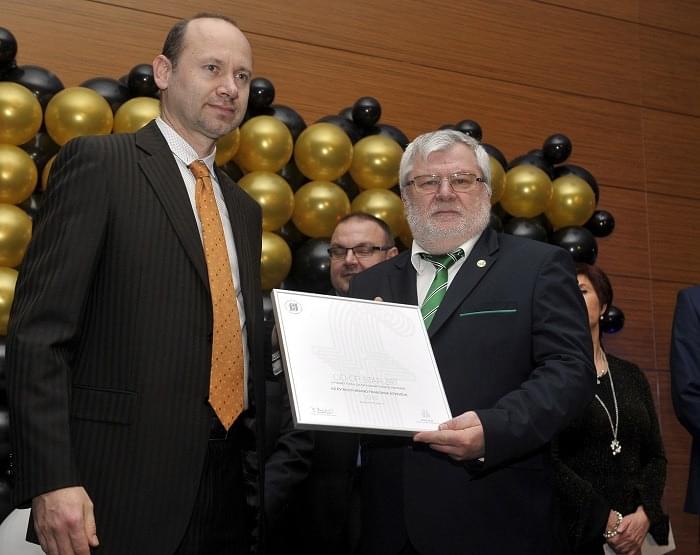 The Jury has recognized the COOP Economic Group's repeated store renewal program in recent years, its technology, energy efficiency and logistics investments, and the development of its merchandising activities as the "Most Dynamically Developing Franchise Network of the Year". The CO-OP Star Zrt. was the first award-winner in the recently established category of "Multi-brand Franchise Receiver of the Year" with which the company's performance in COOP and Fornetti brand management was awarded.
The Indotek Group will start renovating two new shopping centers…
Read more >
Daniel Kretinsky Czech billionaire failed in his attempt to acquire…
Read more >