Domestic cucumbers are cheaper than last year
Domestic cucumbers may be cheaper than last year; according to the data of the Institute of Agricultural Economics, the producer price of domestic snake cucumbers in Budapest Wholesale Market is 4 percent lower, while the price of domestic other cucumber is 19 percent lower than a year before.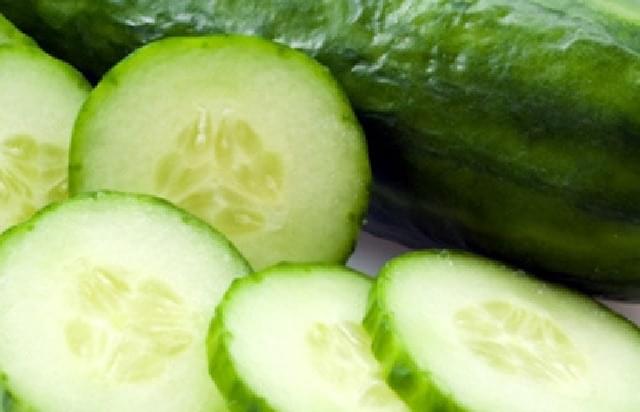 AKI's Cucumber Market Summary compared the 8-14. weekly prices to the prices of one year before.
In Hungary, the yield of cucumbers was around 100,000 tons in the 1990s, then decreased steadily, reaching 33.6,000 tonnes in 2017. Experts say that the area of cultivated cucumbers has not changed significantly, being around 100 hectares in recent years. (MTI)
Sorry, this entry is only available in Hungarian.
Read more >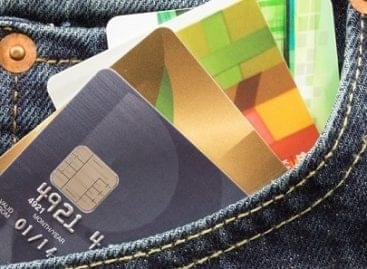 The Competition Authority (GVH) did not reveal any market disruption…
Read more >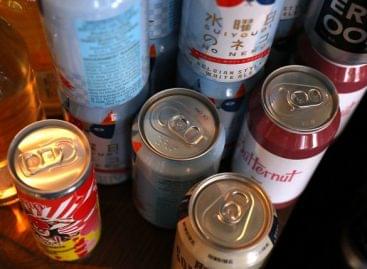 Primarily due to its portability and small size, canned wine…
Read more >