Nébih: The ban on catching six more fish species begins on 15 April
A ban on the catching of six more species begins on 15 April: Restrictions on the catch of the Garda, Domolykó, Paduc, Bream, Jász Bream and Márna will last until 31 May – the National Food Chain Safety Agency (Nébih) told on Friday.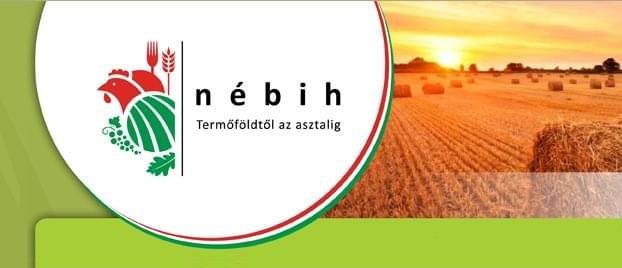 It is recalled that the ban on catching the three predatory fish species – the walleye, the balin and perch – will remain in force until 30 April.
Nébih highlights that this year's breeding season has already begun for several species of bream, mainly for those that are not protected by a ban. (MTI)
Sorry, this entry is only available in Hungarian.
Read more >
The annual increase in crop production prices decreased to 3.5…
Read more >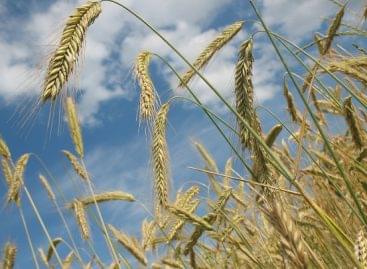 The arable sector is expected to have a medium-quality year,…
Read more >