Economists say that Hungarians are more optimistic
Hungary's economic sentiment index is the highest in the EU, and the economic optimism of people has grown significantly in the country – Regős Gábor, economist of Századvég told M1 news channel on Thursday.
He added that that with twelve months of steady decline, the European Commission's Economic and Financial Directorate's (DG EcFin) Euro Zone Economic Emission Index (ESI) declined to nearly a two years nadir in December. (MTI)
Sorry, this entry is only available in Hungarian.
Read more >
Payments are rising throughout the country. As a side effect…
Read more >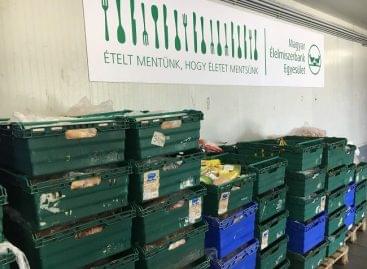 In the first half of the year, the Hungarian Food…
Read more >