Coca-Cola zero Vanilla launched
For the first time in over a decade, Coca-Cola is unveiling a new flavor.
Say hello to Orange Vanilla Coke and Orange Vanilla Coke Zero Sugar.
The pair of new products go on sale Feb. 25 across the country and will be available in 12-ounce cans and 20-ounce plastic bottles, the Atlanta-based soda giant said Friday. The new flavor also will be sold at Wendy's restaurants in fountain dispensers through the end of the NCAA March Madness basketball tournament, at which point it'll be available in all Coca-Cola soda dispensers.
"We wanted to bring back positive memories of carefree summer days," Coca-Cola brand director Kate Carpenter said on the company's blog. "That's why we leaned into the orange-vanilla flavor combination – which is reminiscent of the creamy orange popsicles we grew up loving, but in a classically Coke way."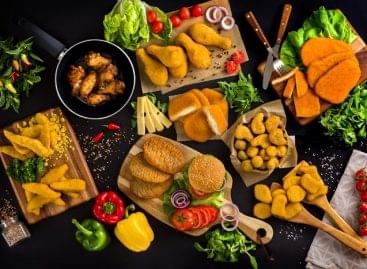 100 percent of Marneváll zRt., a manufacturer of convenience foods…
Read more >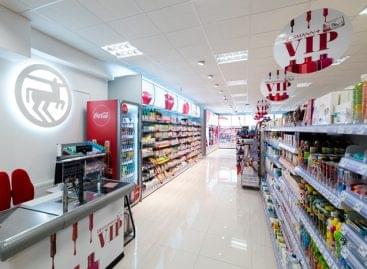 Twenty-six years is also a huge development in the history…
Read more >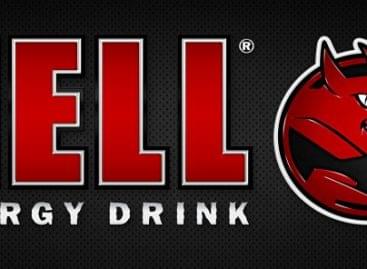 Hell energy drink successful among the Indian consumers – origo…
Read more >