Diego: intensive expansion and stylish new interiors
One of the largest franchise network of the region, the Diego continues to expand its domestic partner range and starts an intensive expansion abroad.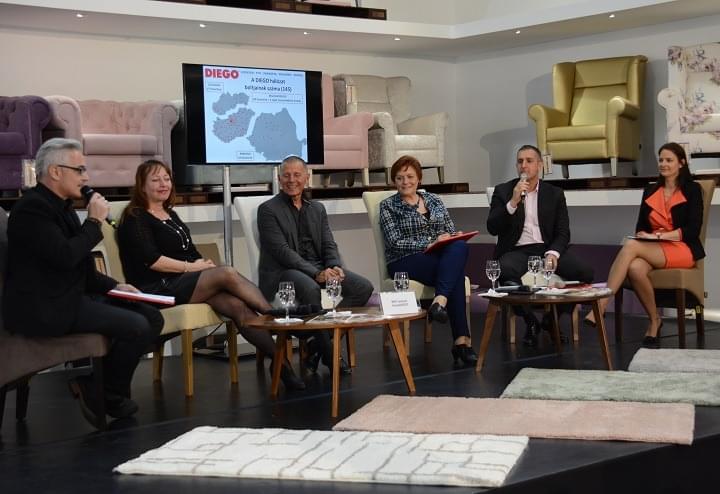 Until 2020 the company will double the number its stores in Romania and Slovakia. The group is planning a 16 percent sales increase in 2017 and within four years a 80 percent increase in turnover. New and trendy interiors were also added to the successful and well-known brand's offerings.
Salads, sandwiches, wraps and pizzas ready to be consumed are…
Read more >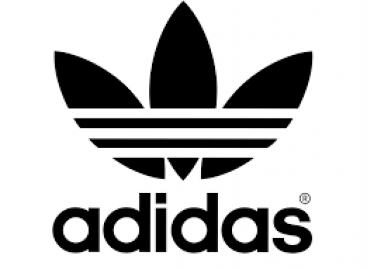 Adidas is planning to use recycled plastic for its clothing…
Read more >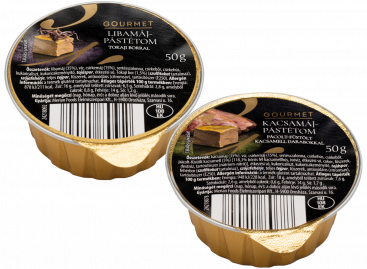 Sorry, this entry is only available in Hungarian.
Read more >