ChaiLatte: Tutti received a gold star for its latest development
The Chai Tea Latte tea powder of the Tutti Élelmiszeripari Kft. received a Gold Star Award from the international professional jury of the Brussels-based The International Taste&Quality Institute (iTQi).
At the "Superior Taste Award 2016" competition in last March, the professional jury of iTQi awarded nearly 1300 items, including six winners fromHungary. Tutti's oriental seasoned milk tea powder was awarded with a Gold Star Award. The official handover ceremony will take place in Brussels on 2 June.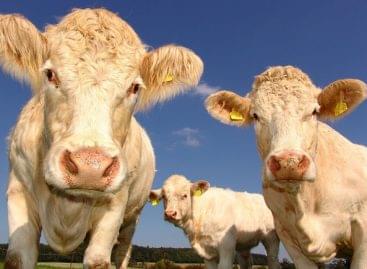 The French-based global player in food safety the Kersia Group…
Read more >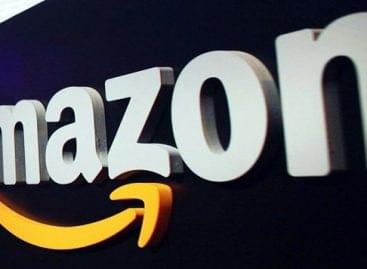 Varga Mihály negotiated with the vice-presidents of the company in…
Read more >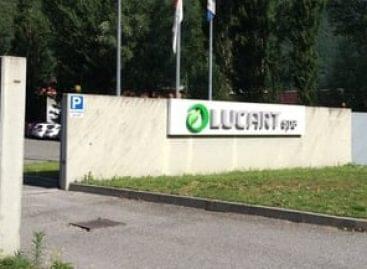 The Italian Lucart Group entered the Hungarian Hygiene Paper Products…
Read more >