Chamber of Agriculture: 80 thousand tonnes of plum yield is expected this year
This year, 80,000 tonnes of plums are expected in Hungary, which is more than the average of the last few years – the National Agricultural Chamber (NAK) told MTI.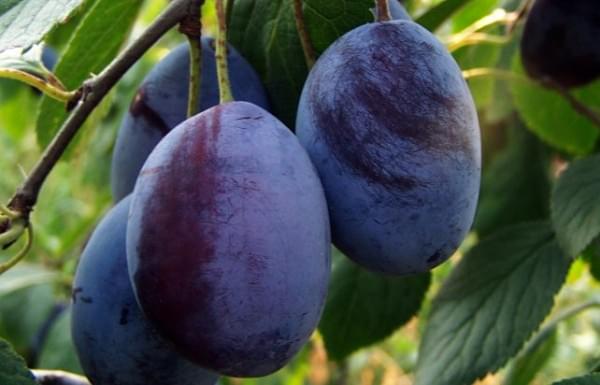 According to the announcement, in the past few years, plum yield was between 45 and 70 thousand tonnes – the NAK reported.
Plum production is taking place on 6400 hectares in the country. The most important production areas are Szabolcs-Szatmár-Bereg (1530 hectares), Bács-Kiskun (1513 hectares) and Pest county (1067 hectares) and larger production areas can be found in Heves, Nógrád and Jász-Nagykun-Szolnok counties as well. (MTI)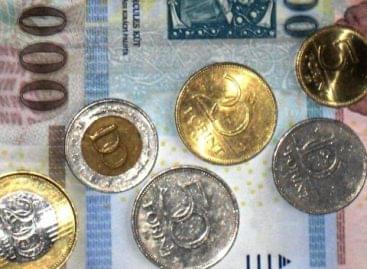 Sorry, this entry is only available in Hungarian.
Read more >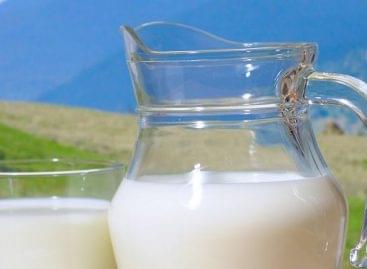 The price of raw milk and processed dairy products may…
Read more >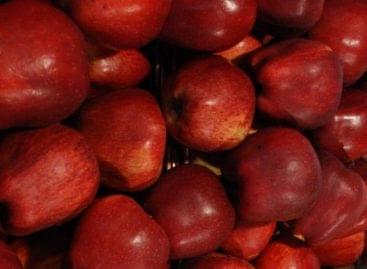 Due to extreme weather this year, 450,000 tons of apple…
Read more >